Digital Marketing
and
Automations For Your Business
We love to automate things!
It makes life so much easier.
Are you doing repetitive tasks weekly or even daily?
STOP THAT, AND FREE YOUR TIME!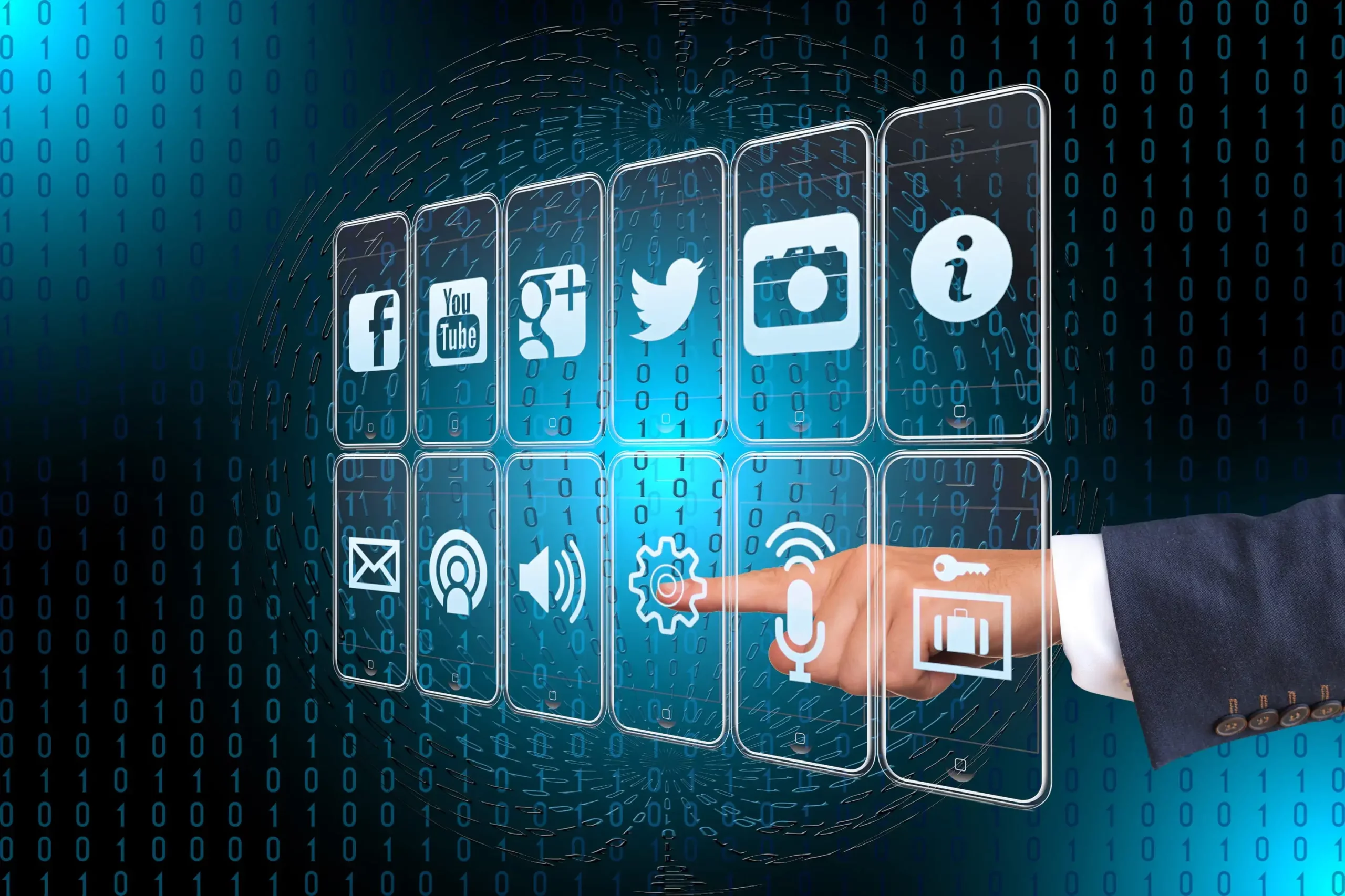 What is Automation?
Do you want your CRM system to be updated when someone clicks your Facebook Ad, and send a welcome SMS to your new potential customer?  Or maybe you want to create an invoice when someone makes an order in your web shop? Those are simple examples of  Digital Automations. They free your time!
Simply put, when you want to connect two or more systems and send data between them.
Have an idea for an Automation?
Book a call with us 👇 
No Code or Developer?
Most businesses think they need a fullstack developer to create digital automations. That is simply not true!
We use node code solutions, which makes us faster and cheaper then hiring a developer.
Do you have an idea that need automation?
Book a call with us, and let's talk 👇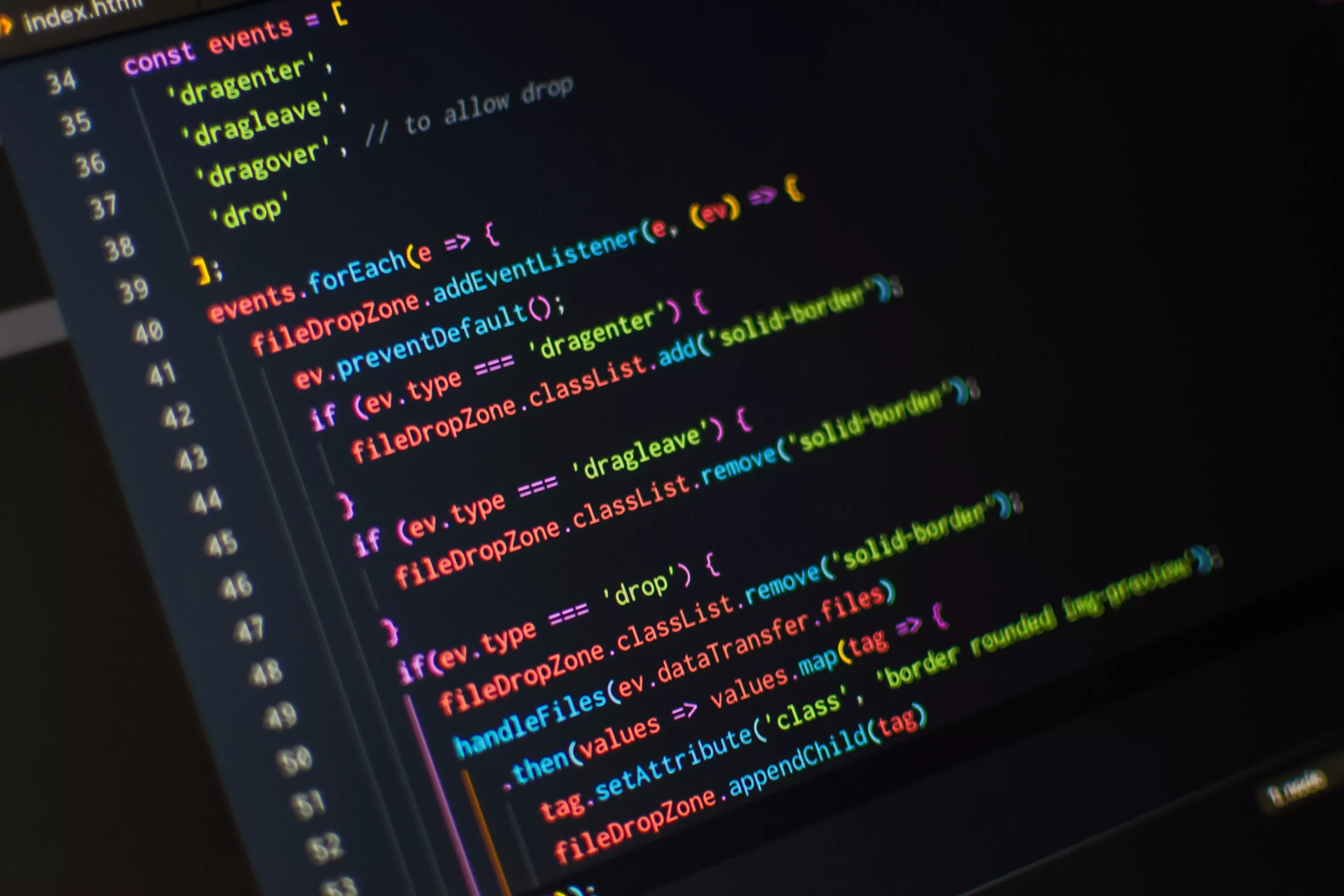 Platforms that we love ❤️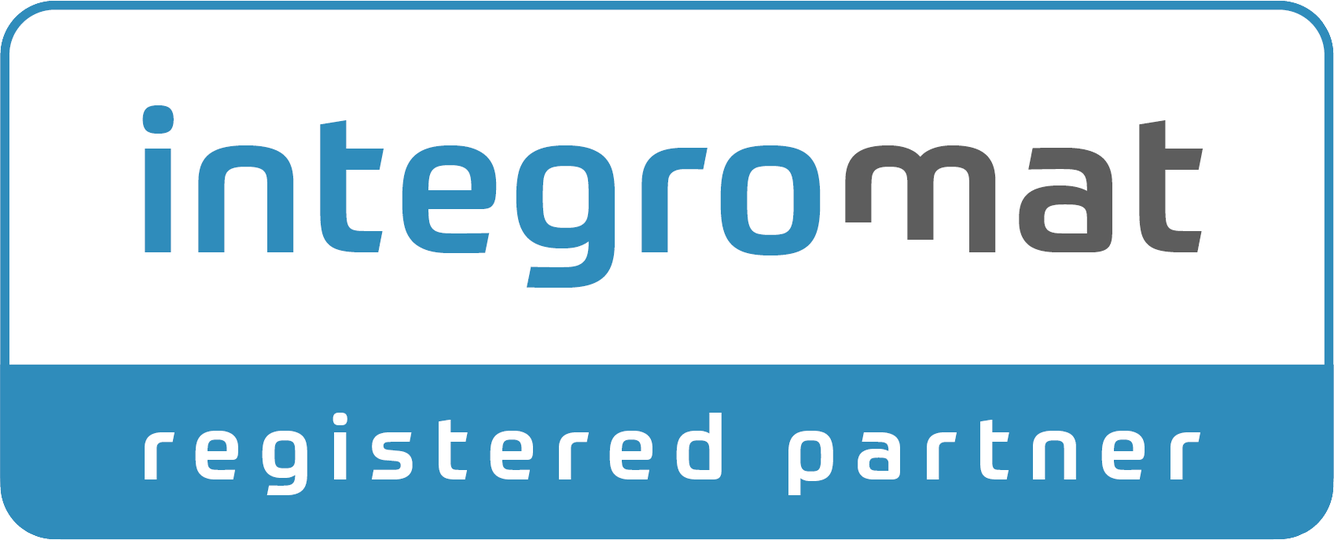 Integromat
 We are a registered Integromat partner, and this is our favorite platform. It's fast, flexible and we can create more or less anything you like.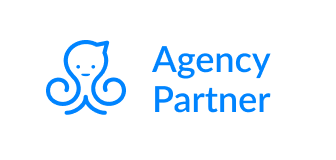 Manychat
Does your Business have a Facebook page?
Then you MUST automate your Messenger conversations with a Chatbot built with Manychat.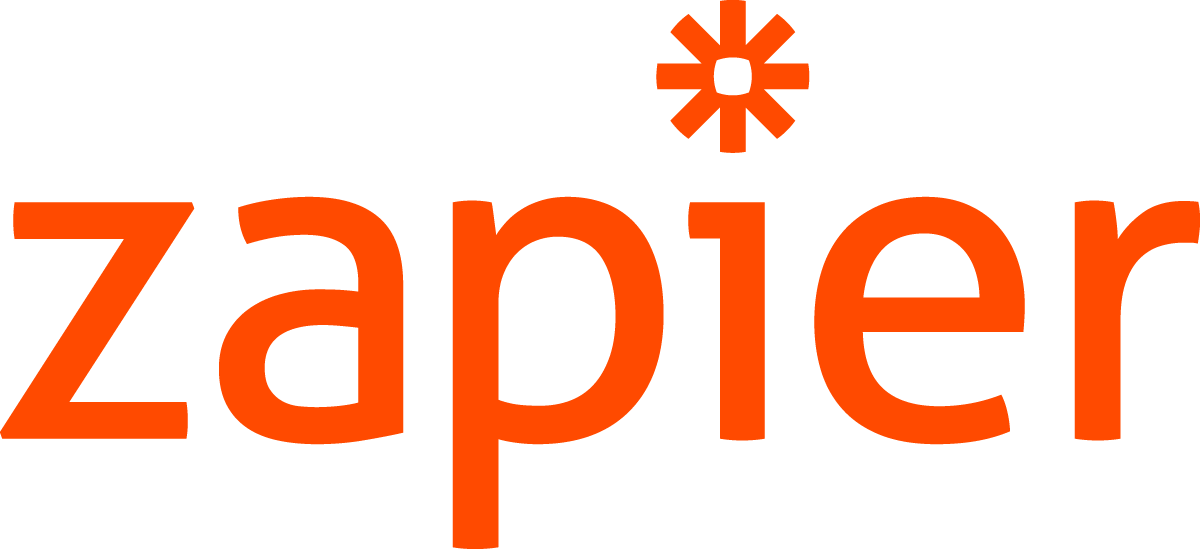 Zapier
We are Zapier Professionals too!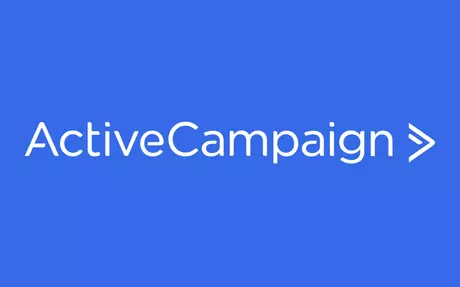 Active Campaign
Are you sending emails?
Why not use the best Email marketing platform on the planet…

Google
Come On!
You have to give it to them.
Google have so many business application to choose from. Anything from Artificial Intelligence to Gmail, Maps and Gsheets.
SMS
Do you want to send SMS to your customers?
No problemo!

Zoom meetings and webinars
Want to send SMS reminders to your Zoom registrants, or tired of manually creating reports of csv files to get a list of registrants?
Let us help you

API
Are you using a system with an open online API?
Then we can integrate it 👌

Swish
The mobile payment system in Sweden.
If you need to offer Swish payments, we can make it happen.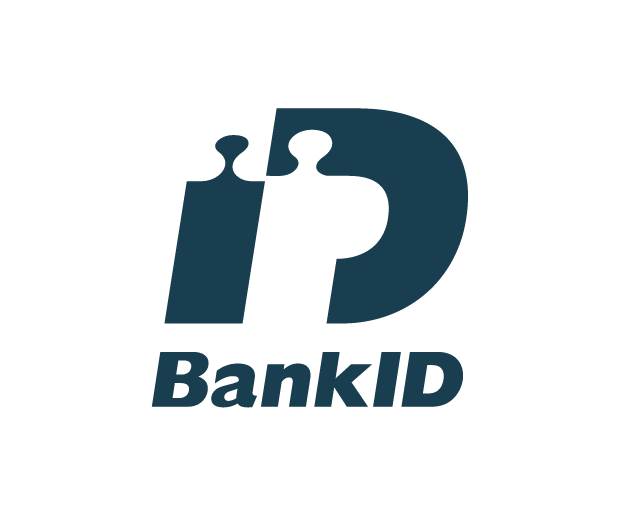 BankID
Do you need to get your Swedish customers to verify their ID with BankID?
Let us help you with that.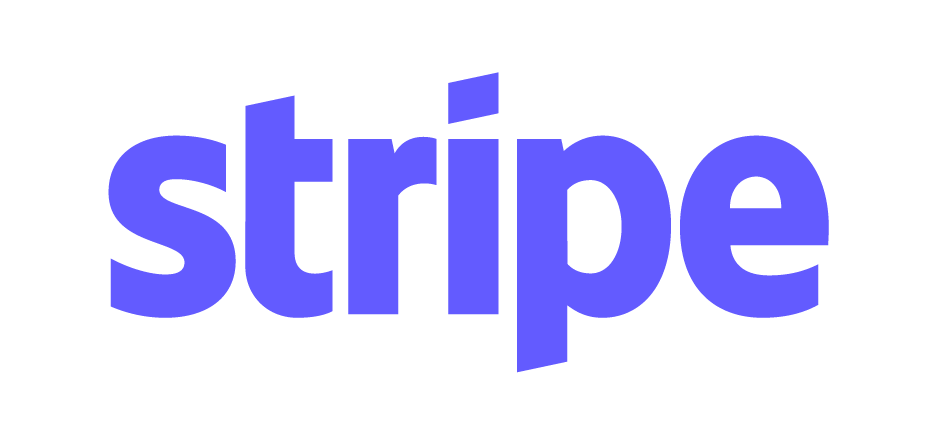 Stripe
If you need to handle online payments, we can help you with a Stripe solution, complete with integration to your platform.

Facebook API
Facebook has many different API:s
If you need help with Facebook Conversions API, Facebook Lead Ads, Facebook pages or anything Facebook can offer with their API, we are here to help.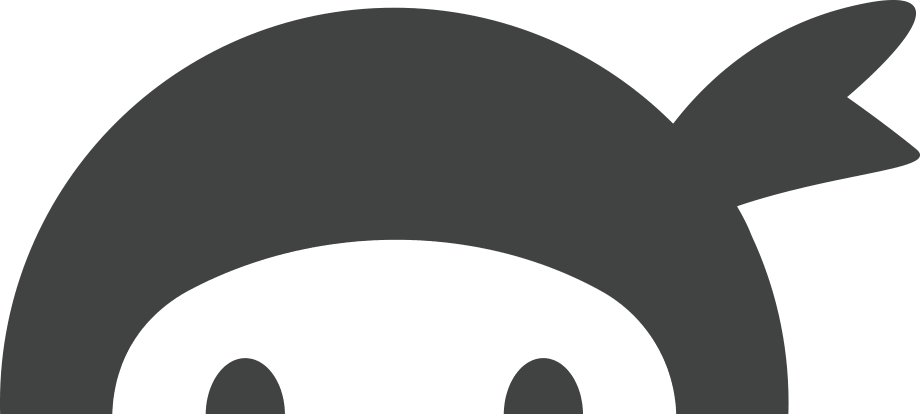 Ninjaforms
A WordPress form that has it all.
Collect the correct data from start.

Mailparser
Extract anything from an Email

Cronhooks
When you want to schedule webhooks. Who can live without this?
Your Application
Have your application with an API?
Then we can integrate it.
Plug-n-Play solutions that we offer
Sure we can build almost anything you want, but we do have some Plug-n-Play integrations that we can fit into your Business really fast.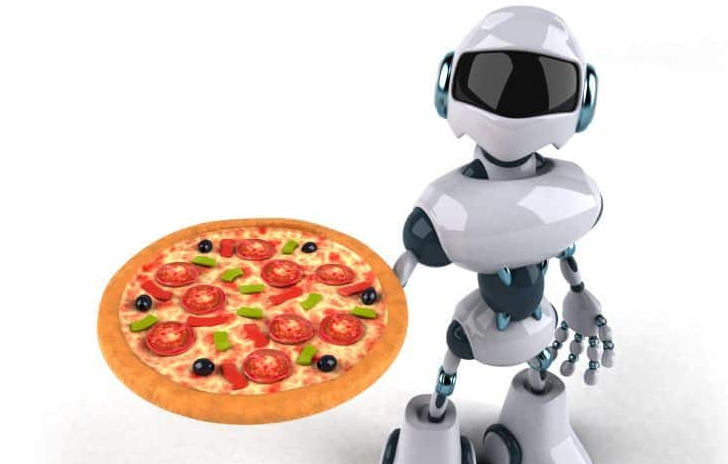 The Pizza Bot
A complete new way of ordering pizza directly in Facebook Messenger. If you want to sell more Pizza to your customers by offering an online conversational experience instead of phone calls, this is the best way to do it.
Let's Get Started
Ready To Make a Real Change?
Let's Automate Your Stuff Together!